All of the dental treatment rooms have the option of TV/DVD or music as a means of offering entertainment during your appointment.
The clinic is equipped with the latest in dental technology and complimentary wifi is available throughout. We use digital radiography which means that your exposure to dental radiation is reduced by as much as 90% and results are available immediately.
We use intra-oral cameras so that we can show you any problems in your mouth that need to be treated. We have a state of the art sterilization room and we have very strict cross infection policies in place.
Feel free to ask to see our sterilization room at any point and we will talk you through our procedure.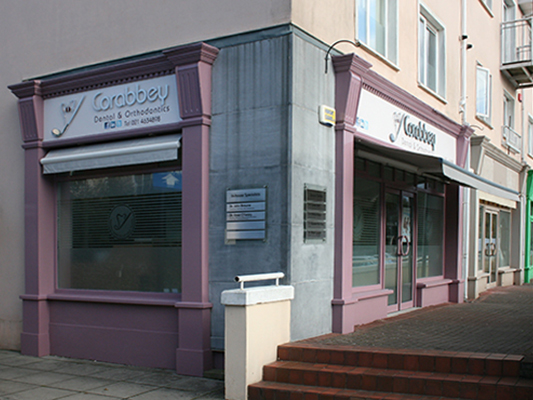 Corabbey Dental & Orthodontics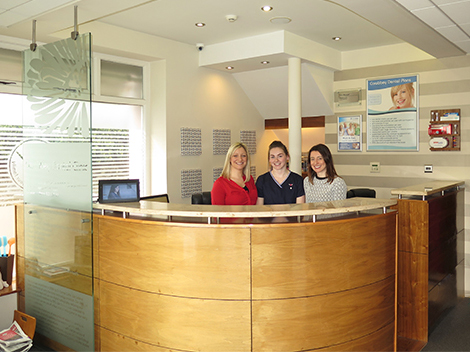 Reception at Corabbey Dental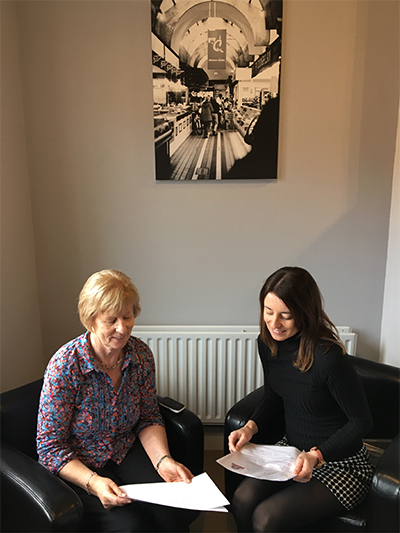 Meeting to get ready for the day ahead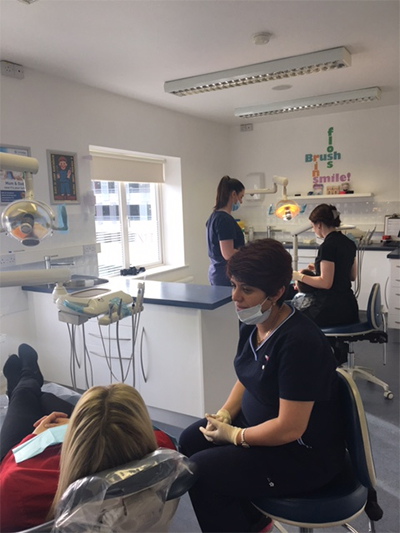 Orthodontic Suite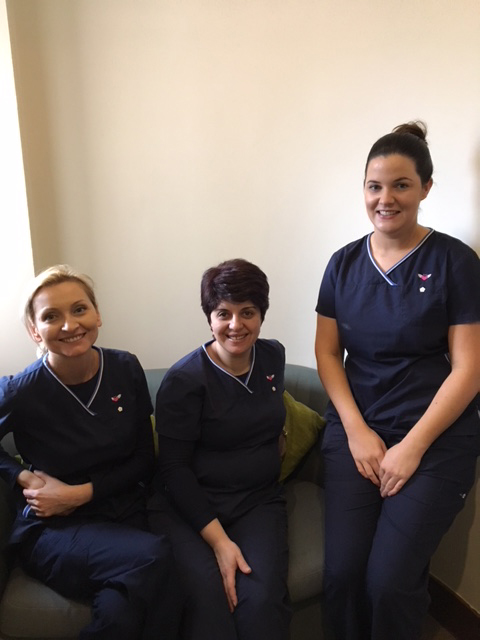 Our Dental Nurses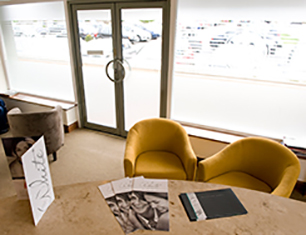 Waiting Room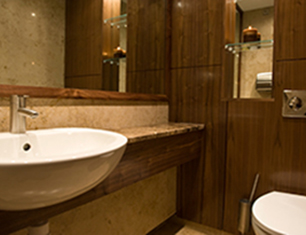 Bathroom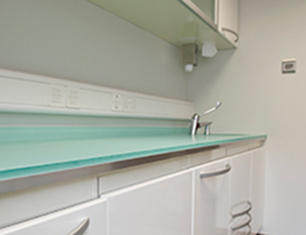 Laboratory