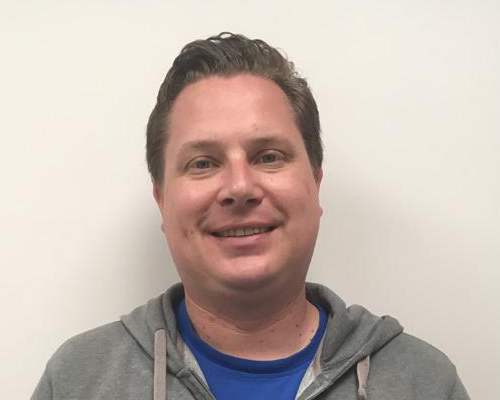 At Corabbey Dental & Orthodontics, we have our own dental laboratory. Having an on-site laboratory means that we can make and repair dentures rapidly. It also means that we can make gum shields, night guards, Orthodontic appliances, retainers and bleaching trays with a very quick turn around.
Our technician, Henry Laubscher is a very important part of our clinic. Henry has a great eye for aesthetics and provides patients with dentures that look very natural. His onsite presence makes the management of even the most difficult of cases much easier for dentist and patient. He prides himself on creating very natural and beautiful dentures for our patients.
Many patients have been wearing their dentures for many years and are afraid to change them for fear of the new dentures looking too big or too false. It is our aim to construct as natural looking teeth as possible. We usually encourage our patients to bring in an old photo of when they had their own teeth. Our technician then constructs a mock-up of how the dentures will look when they are completed.
We then encourage our patients to take home the mock up to show family or friends so that they can decide if they are happy with the appearance. You will be wearing the dentures for some years so you need to consider the appearance carefully. It is recommended that one changes their dentures every 5 years.