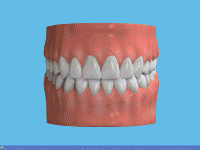 CROWN AND BRIDGE WORK
We encourage all of our patients to have regular dental check-ups. Early diagnosis of tooth decay and gum disease means that treatment is much easier, more successful and cheaper. We use digital radiography so that tooth decay can be diagnosed and treated or monitored at an early stage.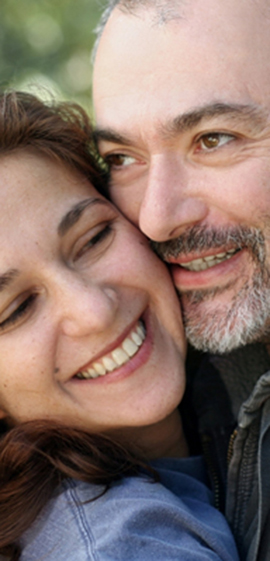 aimed at conserving as much tooth as possible and the design that is used most commonly is a resin bonded bridge. The older type of bridgework such as conventional bridges are used less and less as they were quite destructive to tooth tissue.
Corabbey Dental & Orthodontics, 1 Corabbey Court, Midleton, Co. Cork. Tel 021 4634898
Opening Hours: Dental : Mon-Fri 9.15am to 5pm | Alternate Saturdays 9am to 1pm
Hygienist : Mon & Tues mornings | Thurs late until 7pm | Fri 10am-5.30pm | Alternate Sats 9.30am-3pm
Orthodontist : Late Wed until 8pm